Tyson Farm & Feed
Selling top quality products for your stock, equine and small animals. We proudly carry Poulin Feeds. Located in Marcellus, NY.
Poulin Brand feeds for all of your livestock and pet. Poulin Feeds is made for the Northeast animals, with nutrients suspifically nessecary for your animal's well being. 
Hand made small batch goat milk soaps, small batch lotion tarts, body butters, and lip balms. 
Blanket Washing & Repair
Horse blanket washing and repair. Pickup and delivery in spring available. Year round repair and washing at our Marcellus NY store. 
Rent to Own and Ready Made Sheds
Top quality sheds made by Backyard Outfitters are available on site. Buy the ones on the lot or custom order. No credit check for rent to own! 
Quality, Reliabily, and Affordability. 
We carry Poulin Feed Lines
Your animals aren't living in another state, feed them a product line made in the Northeast for the needs of our animals in the Northeast. Superior ingredients, superior results! For equestrians we carry the Etec, Decade and Equipro Lines. 
 We also carry commodities, pet food and bird food lines from Poulin and other vendors. See the full list of products on our Feed page. 
Treat Yourself
Treat your senses and your skin to our luxurious hand made small batch skin care products. From our rich goat milk soap, made from goat milk from our herd here at Tyson Feeds store, to body butters, body lotion and lip balms that will have your skin feeling amazing!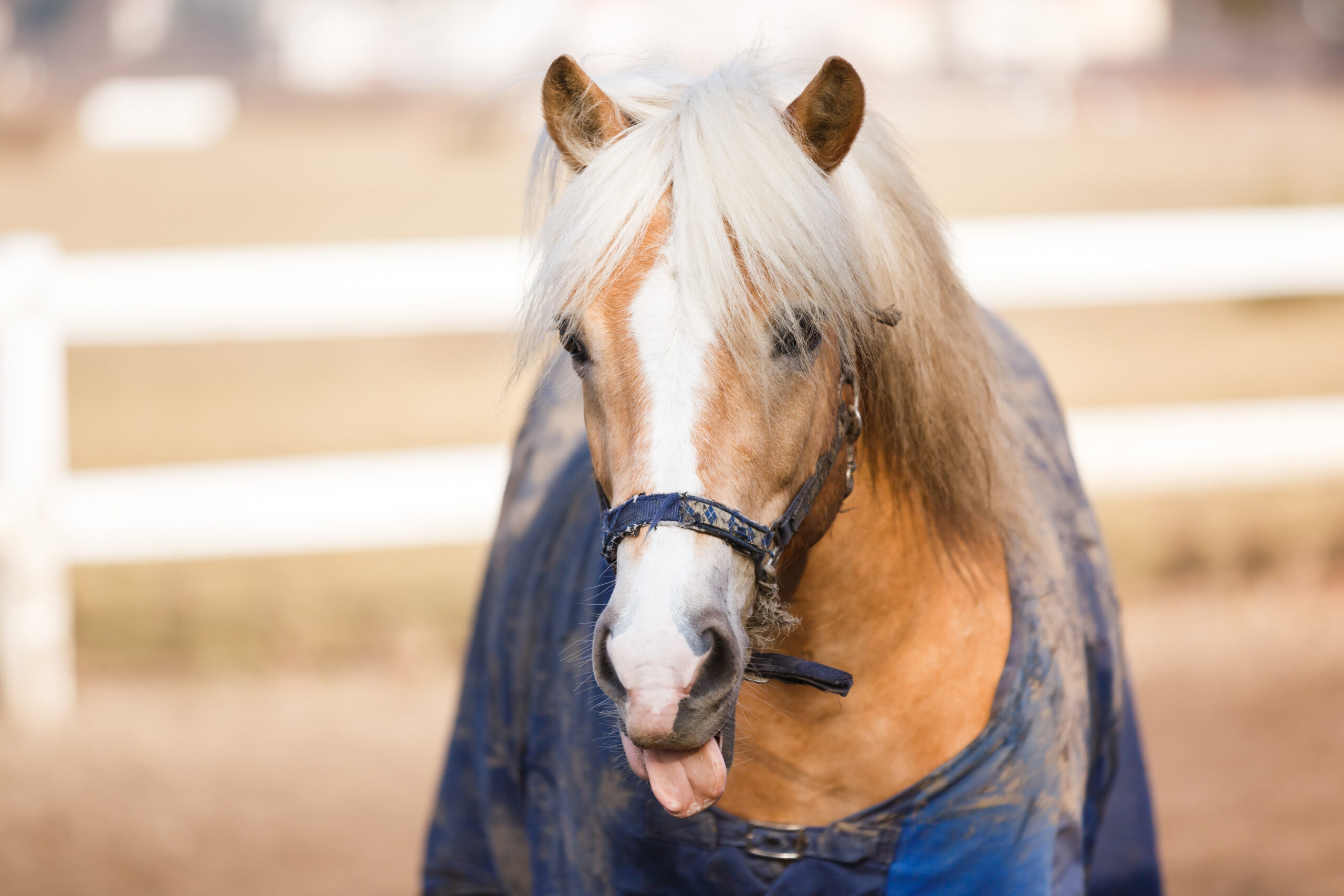 Blanket Washing & Repair
Have a horse that just loves the mud? Or one that loves demolishing those brand new blankets? We wash and repair horse blankets. During the spring we offer blanket pick up and delivery. Year round you can drop the blankets off at our Marcellus NY store for washing, waterproofing and repair any time. 
Backyard Outfitter - Rent to Own Available
Rent to own for as little as $69/month, or purchase outright. We have a large selection in stock as well as ability to customize and order your dream building to specifications. 
Our Featured Product
Check out our featured products here. 
Why Choose Goat
Milk Soap
It doesn't come much fresher than our goat milk products. We keep our herd of does right at Tyson Farm and Feed in Marcellus so our products are made fresh, on site. 
We use only the best quality ingredients that you can feel confident in using on your skin. 
Feel the difference and try our skin care products today! 
Deeply cleanses with the gentleness store bought commercial products cannot compare to.
Prevents premature aging with it's natural restorative properties.
Relieves irritation, inflammation and skin infections due to naturally occurring antimicrobial properties.
Subscribe Our Newsletter
Don't miss out on sales or new products. Sign up now for our newsletter! We don't like spam, so we won't spam you! Get only the news you want!